NERVOUS ABOUT DIGITAL MARKETING?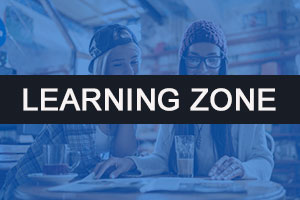 Small businesses are unlikely to be able to allocate much time or money to digital marketing, let alone understand it all. No wonder we always feel left behind! This blog post by Ri Web in Henley caught our eye, highlighting 20 vital (and free!) small business resources.
YouTube has become hugely popular as a business marketing tool. Want to know how it's done? Read How this small business smashed it on YouTube by Sanzen Digital, featuring Sittingwell® as great exponents of the art of YouTube marketing.
RG10 is now working with Sanzen Digital, and readers of RG10 magazine may remember an article we published about Sittingwell®, who design and supply products aimed at relieving back pain and increasing strength.
RG10 MARKETING OPTIONS

Booking now:

Next deadline:

RG10 screen at Twyford Surgery from August onwards
24 July
RG10 magazine Sep/Oct edition onwards
1 August
Last Sep/Oct front cover advert, now just £140
1 August
Leaflet printing in time for Sep/Oct magazine
7 August
Leaflet delivery with Sep/Oct magazine, one slot remaining
21 August
We are now allocating our popular premium pages for the 2018 magazines – front cover / inside front cover / inside back cover / back cover – so let Nikki know if you are interested.
FEATURED BUSINESS: H F NEWBERRY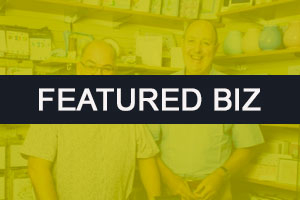 The founder's grandsons now run the business, which has two shops in Twyford and Woodley selling a wide range of greetings cards and gifts. We caught up with Andy and Mark Norris to learn the history of H F Newberry and find out how they marked their 70th anniversary of the first shop in Twyford, originally selling sweets. Read our full article here. Nikki also had the pleasure of joining in a presentation evening in their honour by fellow business members of Twyford Together .