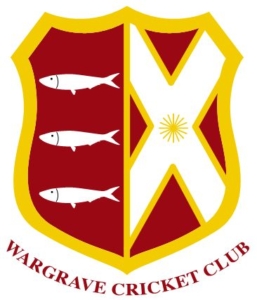 Wargrave welcomes you and your children as members to its cricket club. They hope that you enjoy the coaching, training, matches and social activities available.
Wargrave Cricket Club is a growing club in the Thames Valley with a particularly active colts section, having several teams taking part in the Thames Valley league.
The club is raising funds to build a new pavilion to create a larger modern home for hosting league and friendly fixtures and to accommodate the growing membership including girls' and women's teams. In future the club should also be able to attract more county cricket fixtures.
Wargrave Cricket Club is run by a number of volunteers and more are always needed: this could include helping with the BBQ on Friday evenings, working behind the bar, support during colts and junior matches (transportation and refreshments) or even organising fundraising events.