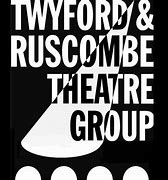 When village stalwart Sybil Stephenson called an inaugural meeting of the Twyford Drama group in 1965, a large section of the village turned up and got involved. Since then, the group has staged well over 200 plays, pantomimes and variety shows.
The group offers a really good mixture of social life and drama productions. Over the years, countless friendships have been established and even a few romances!
The aim is simple: to have fun and bring great entertainment to the Berkshire villages of Twyford and Ruscombe.