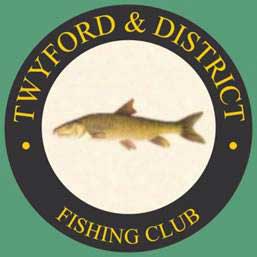 Twyford & District Fishing Club is a friendly, community-based fishing club with a proud history.
Excellent chub fishing can be found on all the club's river venues, as can silver fish and bream. And for the predator angler, Whistley Mill Lake is a real draw, though specimens are also to be found in the Thames, St. Patrick's Stream and the Loddon.
Twyford & District Fishing Club is run by members for its members. A small but enthusiastic and busy committee is well supported by the membership, with the result that the banks and swims are well maintained with an emphasis on providing excellent fishing in beautiful surroundings. There is ample gated car parking at all venues as well.
For more information or to get in touch, please click through to the club website using the link below. To keep up to date, follow the club page on Facebook (see link top right of contact box below). Members also have the opportunity to connect through a Facebook group.