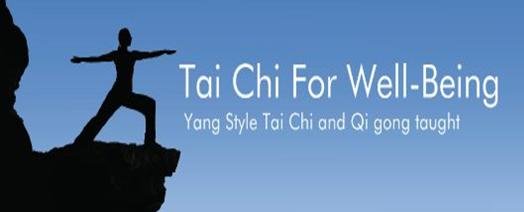 Tai Chi For Wellbeing is based in Berkshire and is a member of:
The Tai Chi Union for Great Britain and Chinese Internal Arts Association
British Council for Chinese Martial Arts
Member of World Martial Arts Federation
Tutor Patricia Miller holds classes for Yang Style Tai Chi and Qigong in Twyford and Maidenhead – see website for further details. From 2019 colleague Morris now also runs a beginner's Tai Chi class.
Private tuition is also offered at offices, as well as seated Tai Chi and Qigong at residential homes.
Fully Insured and PPL Licensed.
From Chinese Tao:
"It is not complicated unless I make it so. It is not difficult unless I allow it to be."
 "The person who says it cannot be done should not interrupt the person doing it."