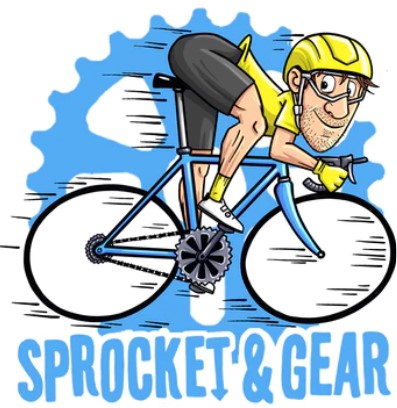 Sprocket & Gear was established in 2014 as an online retailer of cycle parts and accessories.
It now has over 100,000 happy customers and operates from a 3,500sq ft warehouse in Hare Hatch, Berkshire. It is still a small company with a strong focus on great support and fast response times.
The team is always busy shipping orders from the Sprocket & Gear website (where you will often find the best deals). They also fulfill orders for Amazon, Ebay and Decathlon with top rated feedback on all platforms.
Bicycle servicing and repair is also available on site.