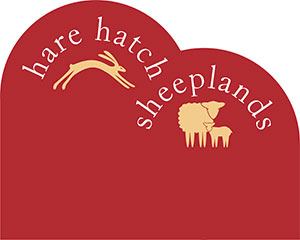 The team at Hare Hatch Sheeplands are proud to deliver great food and service in the coffee shop.
Enjoy home made meals, cakes and traditional English breakfasts, not to mention freshly brewed coffee, a wide selection of tea and other drinks.
Lunches range from sandwiches to jacket potatoes, soups to quiche, ham and egg to fish and chips. You can even treat yourself to a cheeky glass of prosecco with your afternoon tea!