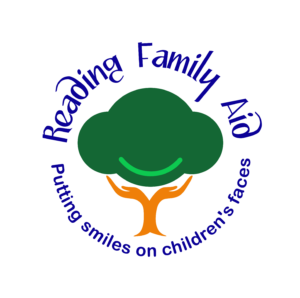 Reading Family Aid is a local charity supporting disadvantaged children and their families.
The goal is to bring a little joy to their lives: the charity's motto is 'Putting smiles on children's faces'.
Visit the website to learn more about Reading Family Aid, their activities and their annual Toys & Teens appeal.