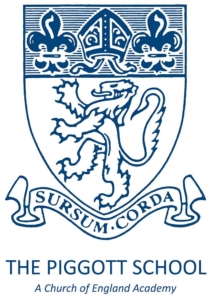 The Piggott School has undergone significant development and expansion in recent years since converting to academy status.
The school remains dedicated to high standards of achievement and its staff remains committed to the welfare and progress of all students.
They have retained links with the community, feeder schools and colleagues in other secondary schools whilst bringing forward some of the improvements and developments that had long been sought.
One aspect of the new opportunities has been the chance to extend the age range of the school to by opening an affiliated primary school in Charvil for children from the age of 4 years.
The Charvil Primary School is part of the Piggott Academy Trust. The school's character reflects the community it serves and is led by a team working closely with families to ensure a strong identity and distinctive culture.