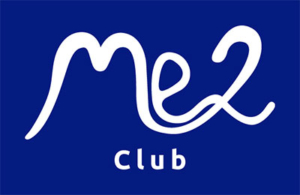 Me2 Club enables children and young people with additional needs or disabilities to attend mainstream activities.
The charity supports those aged 5-19 who live in the boroughs of Wokingham and Reading. Children and young people with special needs or disabilities are carefully matched to volunteers who accompany them to the activity of their choice, from uniformed groups such as Cubs and Brownies, to Taekwondo, youth groups or swimming.
Me2 Club creates more opportunities for SEND youngsters to take part in activities by recruiting, training and developing volunteers to provide 1:1 support (or 2:1, if required).