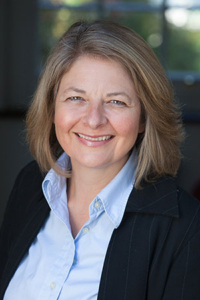 Josephine Blythe is a specialist in retirement planning, helping clients to understand their options in advance of retirement in order to make the most from their pension pots.
She aims to educate her clients about financial planning and help them to design a plan to achieve their goals that suits their appetite for risk whilst taking advantage of tax breaks available to them.
She runs a genuinely client-focused business, building long term relationships in order to understand the needs of each individual and offer the best service. As a Senior Partner with St James's Place Wealth Management, she also has the backing of a FTSE 100 company.