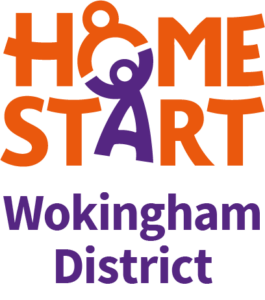 Home-Start Wokingham District provides free support to local families with at least one pre-school child, who are struggling to cope and have little, if any, support.
The charity supports disadvantaged, vulnerable and isolated young families who need emotional and practical support to get them through a particularly tough time.
Most volunteers are parents themselves and are trained to provide confidential and non-judgmental support and friendship through home visiting, specialist family groups and remote contact.
Home-Start supports about 100 families a year who are struggling to cope for many reasons including postnatal illness, a child's disability, family breakdown or bereavement. The charity helps strengthen parent-child relationships, improve parenting skills and build the family's confidence and ability to cope.