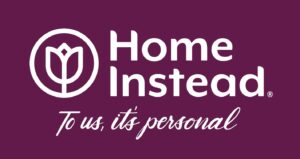 Home Instead supports you or your loved ones with care and compassion in your or their own home.
Home Instead provides the support needed for people of all ages to maintain their independence and reassure family members that they are enjoying the highest standards of care at all times. The award-winning team have been supporting people in the local areas since 2012.
A well established and highly respected independent UK home care provider, Home Instead is part of a worldwide organisation devoted to providing one-to-one services tailor-made to the needs of the individual.
Services available include personal care, help around the home, meal preparation, companionship, escorting on visits or to appointments and full-time live-in support. Home visits are for a minimum of one hour and can take place every day of the year including weekends and holidays.
Individual care programmes are created and adapted as necessary over time through regular meetings with all parties concerned.