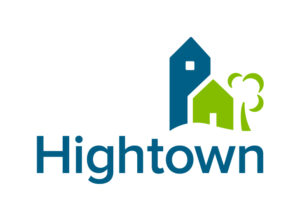 Hightown is a charitable housing association operating principally in Hertfordshire, Berkshire and Buckinghamshire.
They believe everyone should have a home and the support they need, so their aim is to build new homes and to provide excellent housing and support.
They currently manage over 7,500 homes and employ over 1,000 full and part-time staff from their head office in Hemel Hempstead.
Hightown has an annual turnover of £90 million and a development programme that will deliver over 400 new affordable homes each year.