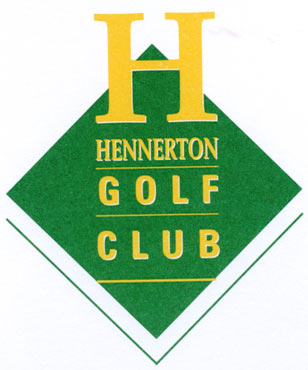 The clubhouse at Hennerton Golf Club is a wonderful venue for holding all types of parties and gatherings, from christenings, birthday parties and other life celebrations to charity gala balls and fundraisers.
The beautiful main room transforms into many uses, from a glamourous dining room in which to seat 80, to a fantastic party venue for up to 120 with plenty of room for a live band and dancing. The clubhouse also has a smaller room suitable for groups of up to 24.
Whatever the event, your guests will appreciate the airy ceiling, covered terrace and far reaching views of the Thames Valley.
Options include lunches and buffets for christenings and wakes, tea parties, barbecues and evening parties both formal and informal. Catering ranges from canapes and finger buffets to silver service dinners.
Please call and select option 2 to speak to Paul Deaney, or visit the club any time during the week to discuss your event.