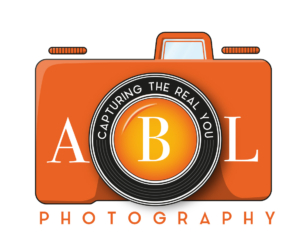 ABL Photography is a professional photography service specialising in exceptional and affordable personal, family and business portraits, and event photography.
Asya Barskaya-Lebed founded ABL in 2008 inspired by the mantra, "Do what you love and you'll never have to work another day in your life." Asya's passion for her job is reflected in the vibrant, natural and animated photographs she takes. She is a photographer with a talent for putting people at ease and getting the most from every individual or group.
Whether you visit ABL's professional portrait photography studio in Twyford, Berkshire, or work with Asya on location, she'll make sure you relax and have fun while you're being pictured at your best.