View Calendar
Shurlock Inn Summer Beer & Music Festival

Sat 11 September 2021

1pm - 9pm

The Shurlock Inn, The Street, Shurlock Row RG10 0PS

FREE to attend

0118 934 9094


www.theshurlockinn.co.uk

To make a booking click here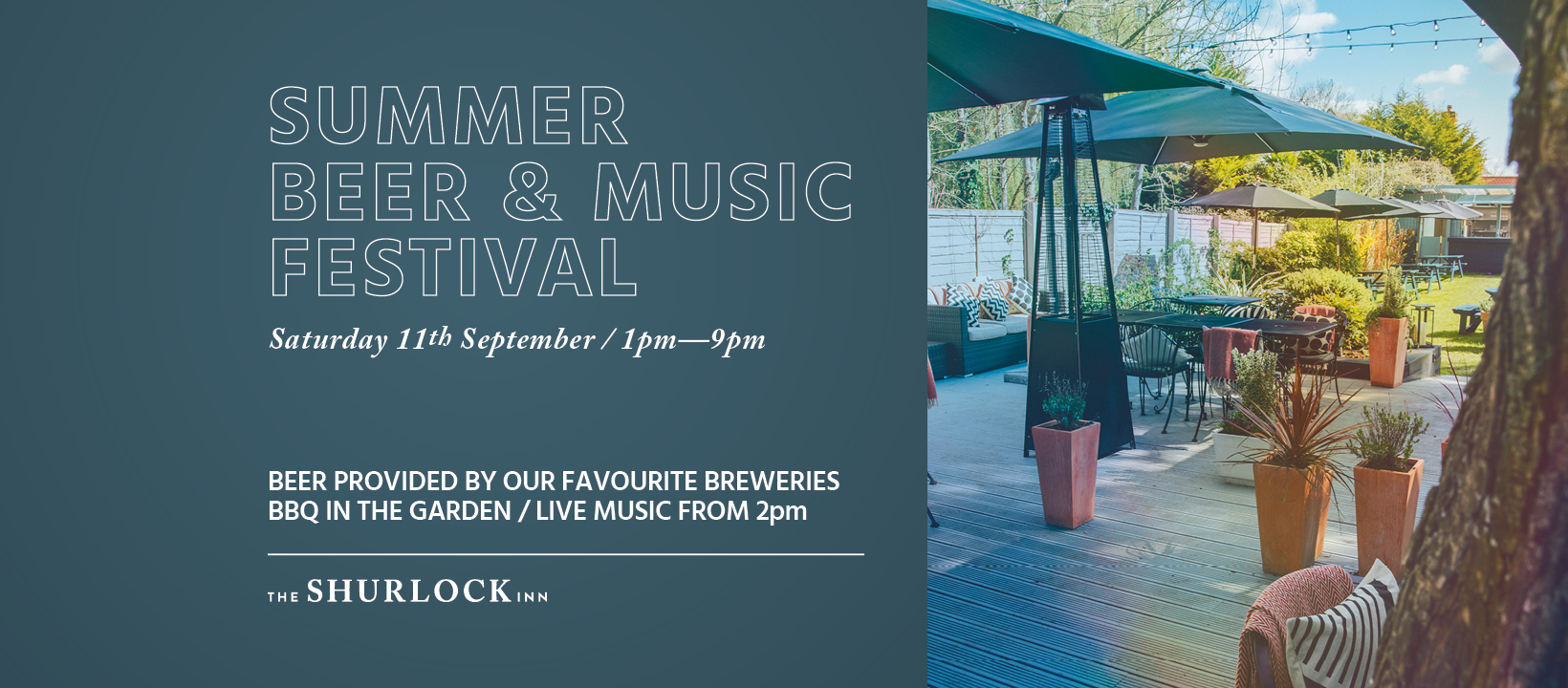 This is one festival that you firstly won't want to miss, and secondly it is completely free to attend! Don't miss the opportunity to join the Shurlock Inn for their very own Summer Beer & Music Festival on 11 September.
If you do fancy booking in to eat, the kitchen team will be cooking up some tasty BBQ food in the garden.
They'll be joined by some of the restaurant's favourite local breweries, including Windsor & Eton, Stardust, Rebellion, Double Barrelled and Siren.
There will also be live music in the garden from 2pm onwards to give you those festival vibes.
The Shurlock Inn team have really missed being able to host events like this so they can't wait to see familiar and new faces on 11 September!