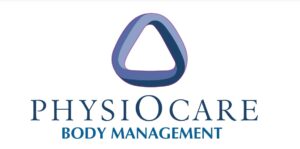 Physiocare is an established physiotherapy clinic based in Twyford, near Reading.
The team of specialist clinicians treat hundreds of patients with musculoskeletal problems such as sports injuries, postural problems, neck and back complaints, and post-operative rehabilitation. In keeping with their total body approach, they also treat a range of other conditions perhaps not traditionally associated with physiotherapy, such as vertigo, dizziness, and stress incontinence.
Physiocare also offer advanced musculoskeletal services such as ultrasound scans and ultrasound-guided injections for pain management and accurate diagnosis.