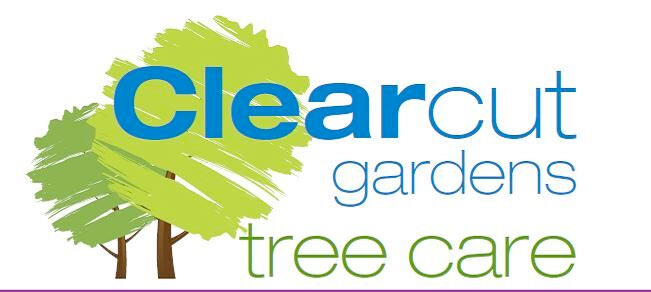 Clearcut Gardens tree care is a small tree and garden services company formed of a highly qualified team of professionals working within the greater Berkshire and Hampshire area.
They are dedicated to bringing you a quality range of arboricultural services.
Their fully qualified team of tree surgeons have an extensive knowledge and passion for trees, so don't worry if you're not sure what type of service you need – they can help guide you through the different options.
With years of experience working in the arboriculture sector and in private gardens, they are able to provide an expert service in all aspects of tree surgery and management.
This is done with a friendly, experienced team of professional consultants, trained craftsman climbers and ground staff.
Clearcut Gardens tree care operates within a 15 mile radius of Wokingham, including Reading, Bracknell, Crowthorne, Camberley, Twyford, Sandhurst, Maidenhead and Caversham.
Potential clients looking for tree survey, consulting, or reporting work outside of these locations may also be accommodated.